Sweetbay Farms Nursery & Garden Center is a full service garden center located in the heart of Westminster serving all of central Maryland and beyond.
We offer a wide selection of gardening products within various departments of nursery plants, vegetable seed, mulch/soils, lawn care, disease/insect control, fertilizers, garden supplies, birding and gift shop.
Our staff of helpful gardening experts pride themselves on offering sound horticultural information and advice that will bring success to any garden. Our inventory consists of many locally grown plants with an emphasis on sustainability and proper plant care.
We hope to see you soon!
Store Address:
100 John Street
Westminster MD 21157
About Our Team:
Matt Barto, Owner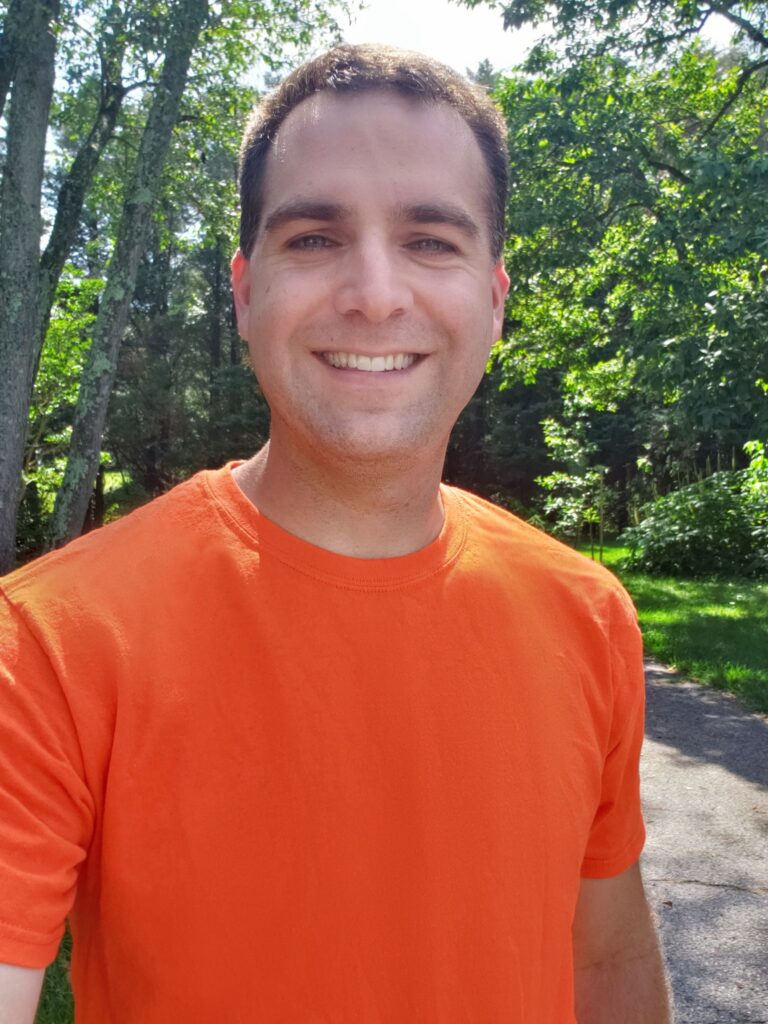 Matt began Sweetbay Farms Nursery in 2013 as a wholesale plant nursery growing a wide array of perennials, vegetables, and herbs. Concurrently, he managed the Bowman's Home & Garden location in Westminster MD until 2022.
In 2023, he purchased the garden center from the Bowman family and transitioned it into the Sweetbay brand.
Currently, the business includes the garden center and 3 greenhouses which supply the store with locally grown plants. Matt holds a degree in ornamental horticulture from Delaware Valley University and an MBA from Mount St. Mary's University.
Andrea Lane, General Manager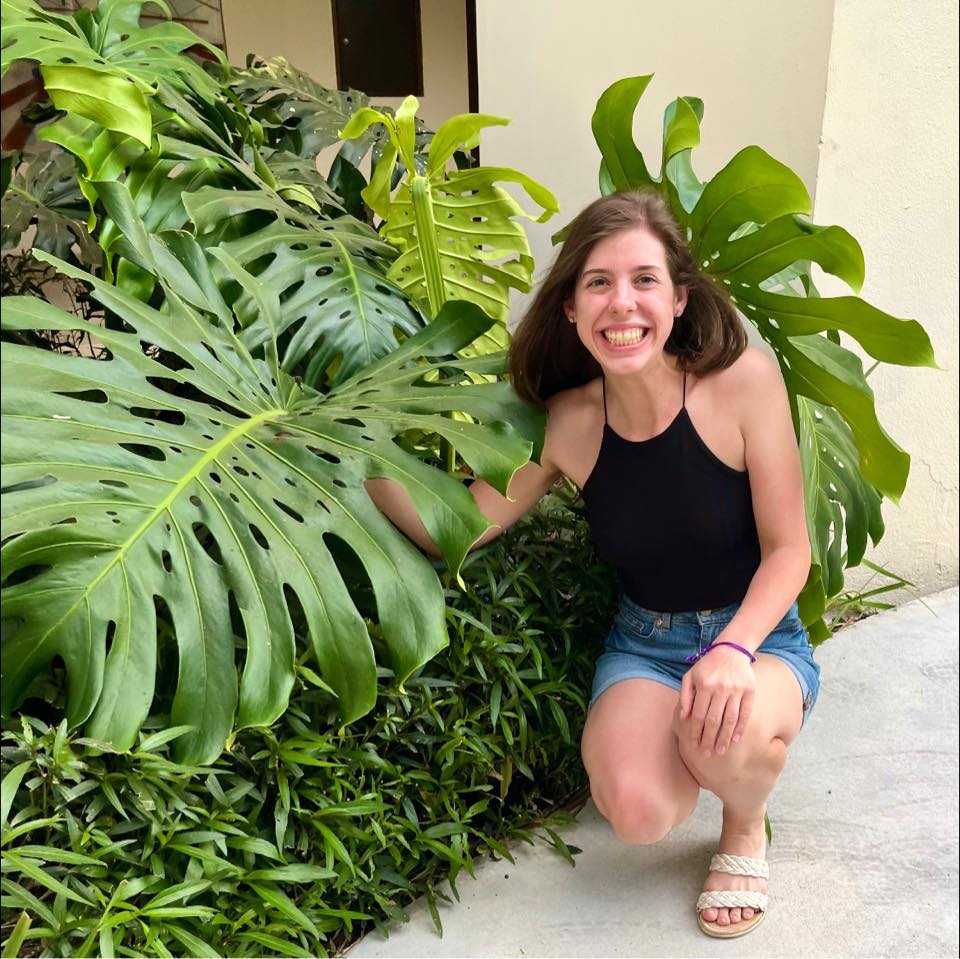 In her role as general manager and horticulturalist, Andrea is heavily involved in the day to day operations of the business and assisting our customers with their gardening questions.
While her specialties include houseplants, perennials, and vegetable gardening, Andrea has never met a plant she didn't like and will happily help you with your garden. Andrea also designs many of our marketing programs and monthly calendars.